Here are some of the areas where the Silk Road Peace Project is currently active:
Convening multi-ethnic gatherings to promote understanding and reconciliation.
Developing media resources for awareness and advocacy - see examples on the home page and below.
Reaching out to members of affected communities to help with practical, emotional, and spiritual needs.
Facilitating prayer gatherings to focus on key factors in the crisis.
Convening listening events or webinars where victims' voices can be heard.
Joining efforts to inform government leaders and to support appropriate legislation.
Voice for the Voiceless: Tursun Nurmemet
Every single case of wrongful arrest connected to the Uyghur genocide is heart-wrenching. However, we occasionally hear of unique cases that need to be highlighted. Tursun Nurmemet's is one of those. Please view this special "Voice for the Voiceless" episode and pass it on to your circle of contacts.
This past July the Silk Road Peace Project was one of the co-sponsers for the Uyghur American Cup 2022, held in Toronto, Canada. During the past several years, this annual tournament has become an outstanding example of community building for Uyghurs who have suffered so much loss due to the ongoing genocide in their homeland. Specifically, we made a donation to help provide lodging for out-of-town players who might otherwise not be able to participate. Similar to tournaments held in past years, we also served by taking thousands of sports-action photographs and then making them available to the players through a special website. It was very well appreciated.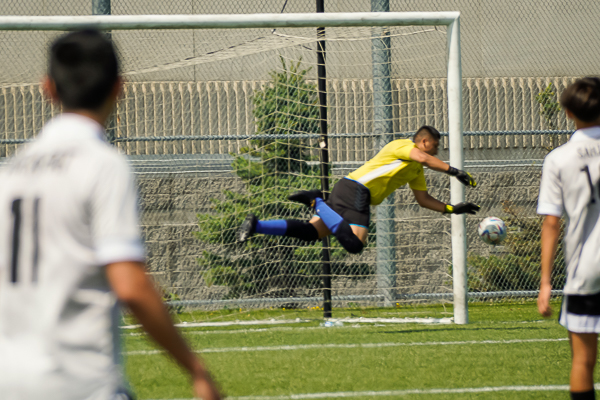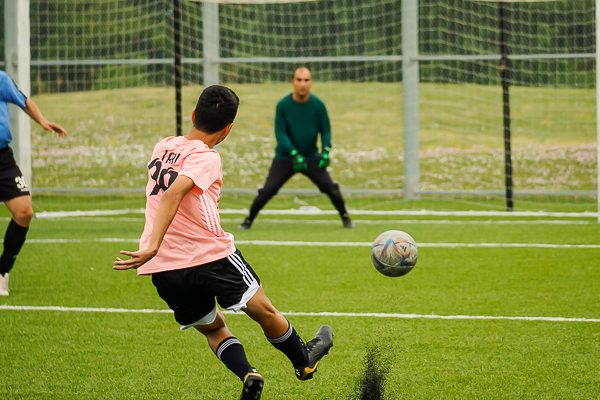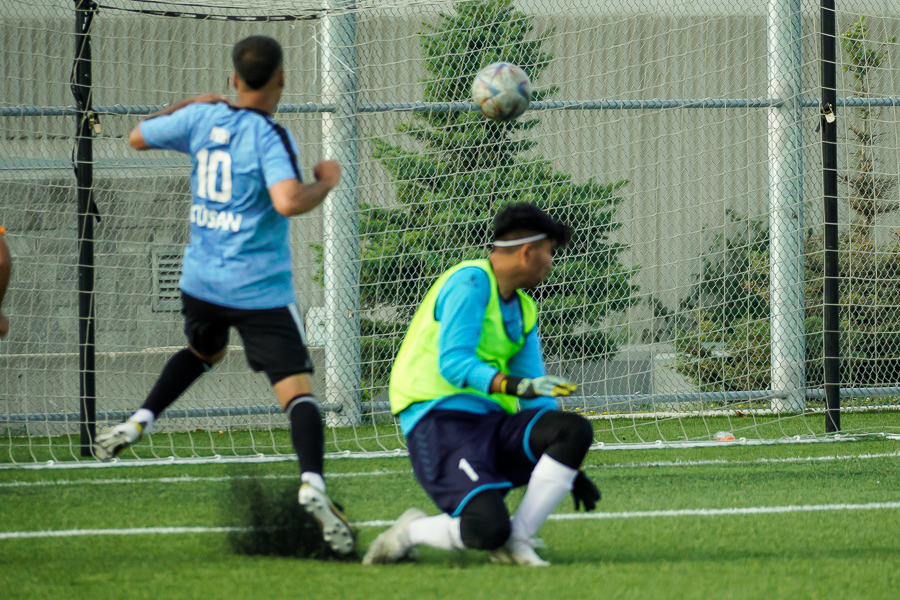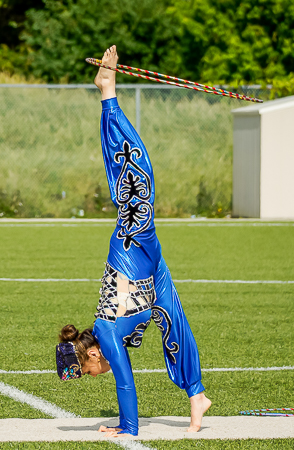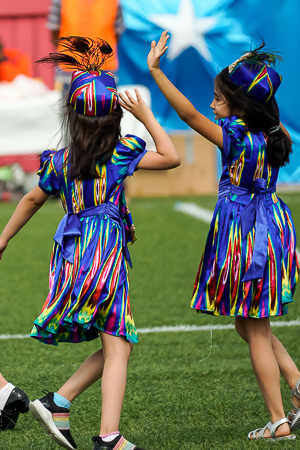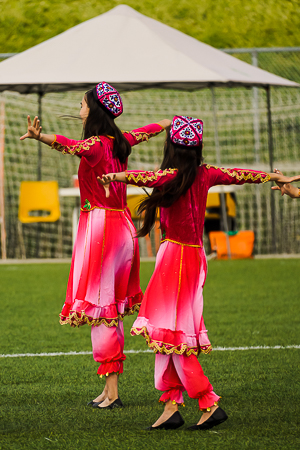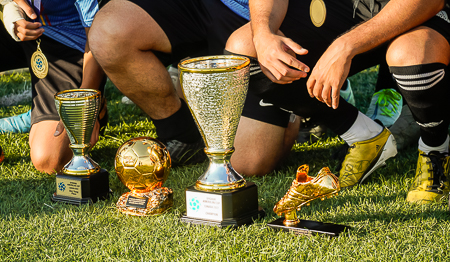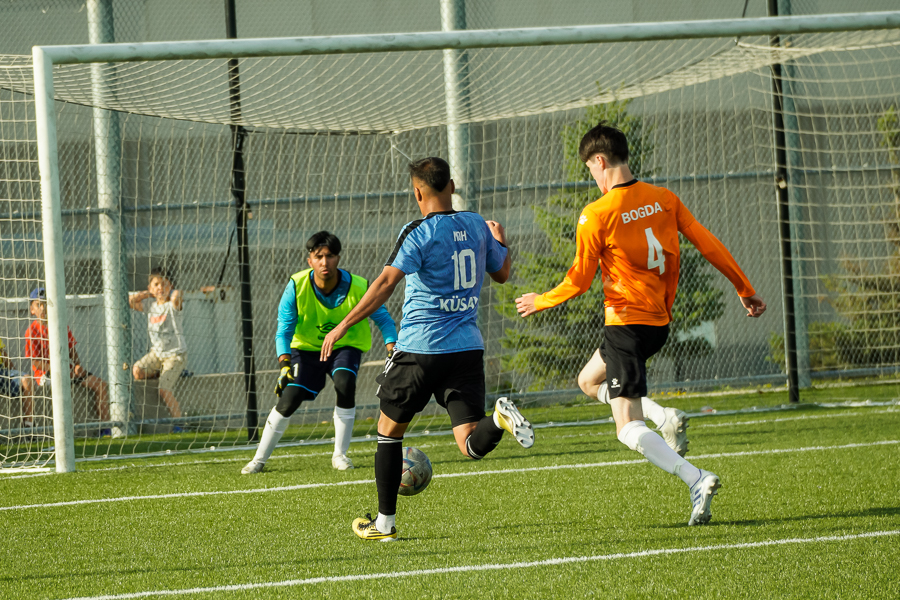 Freedom Trek Creative Video
During the summer of 2021, the Silk Road Peace Project organized a benefit thru-hike of the 485-mile / 780 km Colorado Trail. The purpose was three-fold: 1. Fund-raising 2. Advocacy, and 3. Prayer. Wilderness, the exact opposite of a concentration camp, was the ideal expression for what Uyghurs most need right now — freedom. All donations went directly to the cause. It was a privilege to represent our Uyghur friends during their hour of greatest trial. We recently produced a video from the trek set to a Uyghur-language poetic reading and a piano composition based on a famous Uyghur folksong (Adargul). It is our sincere desire that this short production will be a source of hope and encouragement for Uyghurs who are facing so much trauma. You can view it below (with English sub-titles). Here are the links for the same video with Arabic script Uyghur subtitles and Latin script Uyghur subtitles.
New book: "Daddy? Daddy, when are you coming home?"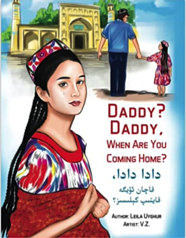 A very enterprising Uyghur friend recently published a beautifully illustrated English / Uyghur book describing the Uyghur crisis through the eyes of a young girl. While the girl depicted in the story is fictitious, her story is not. Many children have lost their father or mother (or both) to the concentration camps in China. The book serves as a comprehensive introduction to what is currently happening and its impact on Uyghur families, worldwide. It also serves as a vibrant introduction to Uyghur culture. The Silk Road Peace Project is also mentioned in the book as we contributed an endorsement. We highly recommend this book, not only for children, but for anyone interested in the human side of the ongoing tragedy.
You can order a copy on Amazon by clicking on the image of the book.
Media production: "Voice for the Voiceless"
Another project we have been involved with is to record
short video testimonials
advocating for selected Uyghur individuals who disappeared into the camps and whose status is still unknown. Feel free to distribute the links.